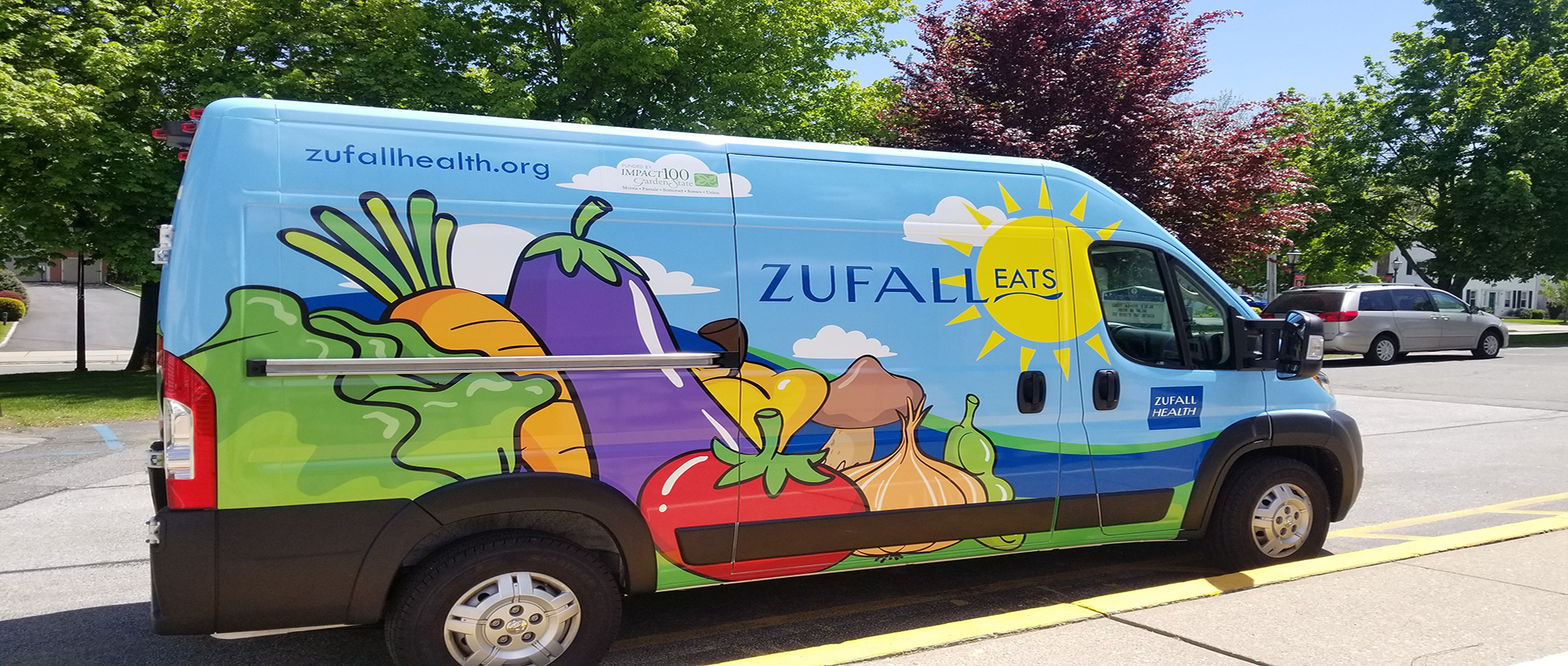 Funded by a grant from Impact 100 New Jersey, the Zufall Eats food truck delivers prepared meals and fresh produce to underserved children and their families to help improve their food security and health outcomes.
An outpouring of support from private grants and donors has assisted Zufall in providing uninterrupted testing, care, and vaccinations to patients throughout the unprecedented and challenging COVID-19 health crises.
Construction is progressing on a new 15,000-square-foot building that will expand Zufall's presence in West Orange to accommodate the surging health care needs of the community's low-income population.
Welcome to Zufall Health Foundation
The Zufall Health Foundation exists solely to support the important work of Zufall Health Center by focusing on three main goals:
Raising funds for the health center to provide high-quality, affordable, equitable health care to the underserved
Continuing to cultivate relationships with friends like you while building new relationships in the community
Advocating to our elected officials for resources that benefit the health center