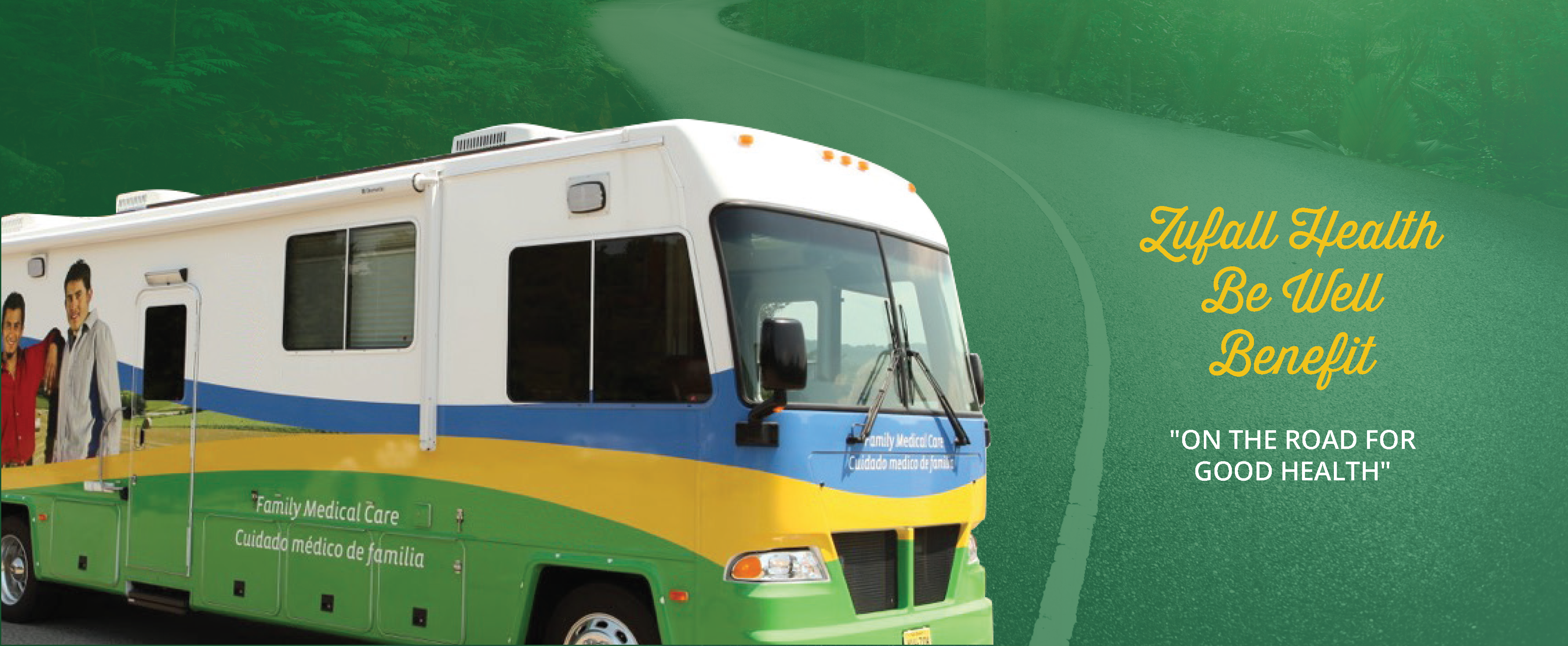 Join Zufall Health for the Be Well Benefit, an event to fund a new medical van, on Wednesday, October 11, 2023, 6:00 – 9:00 PM, at Brooklake Country Club (139 Brooklake Rd, Florham Park, NJ 07932). We're honoring former president and chief executive officer Eva Turbiner for leading Zufall through 16 years of growth and achievements. To RSVP, click the button below or contact Eli Blackmon at eblackmon@zufallhealth.org.
RSVP or Make a Donation
Thank you to our generous sponsors!