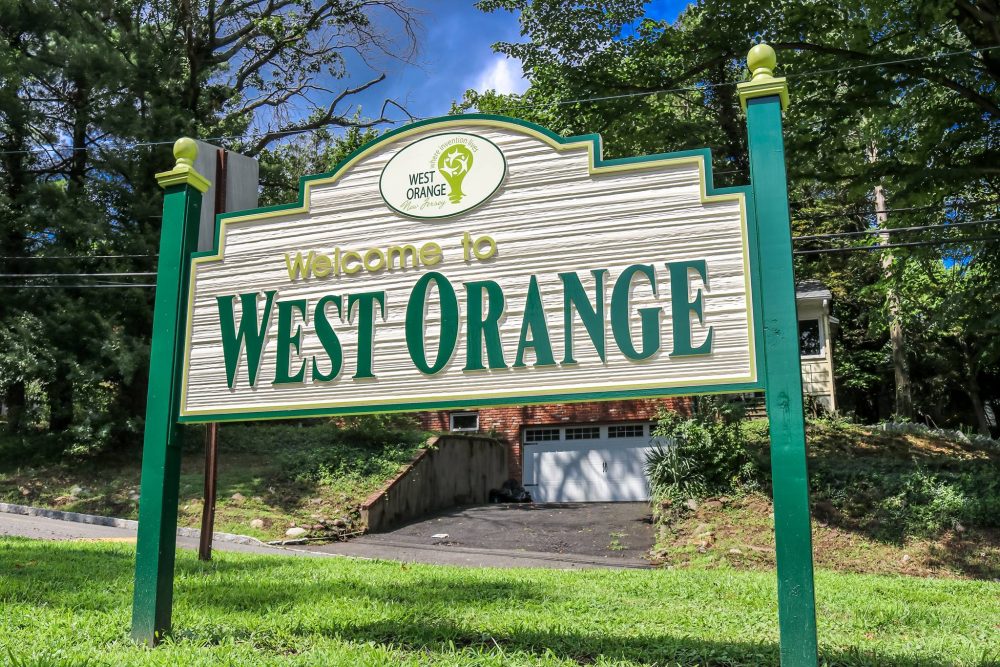 West Orange Expansion Nearing Completion
Despite a pandemic, supply-chain disruptions, and many other unanticipated delays, Zufall's nearly completed West Orange site is expected to open soon.
"It has been a long and challenging journey," noted Foundation Director Shade Cronan, "but we're making great progress with the exterior largely completed, and the focus now shifting to interior work."
The three-story, state-of-the-art building replaces the modest Northfield Avenue office, which was opened in 2014, as well as nearby leased space that jointly serve 4,400 patients annually. In the first year of operation, Zufall projects that its services will be extended to 6,500 patients in 20,000 visits — a nearly 48-percent increase.
Originally planned as a 10,000-squarefoot structure, the design was expanded to 15,000 square feet to accommodate the area's surging need for affordable care as well as upgrades necessary to meet improved safety and health care practices.
The result is a modern health care center that consolidates all West Orange activities under one roof and facilitates the efficient integration of all services. With eight medical exam rooms and six dental operatories, the site will also contain areas designated for:
Behavioral health
Laboratory services
Patient support, education programs, and wellness activities
Administrative staff
Training
A demonstration kitchen
Meeting space for community programs and expanding community partnerships
Centrally located at 49 Mount Pleasant Avenue, the building is conveniently near downtown, low-income neighborhoods, senior housing, and New Jersey Transit bus stops.  Besides the pandemic, the project was beset with multiple disruptions along with roaring inflation – all of which helped push its budget to $10.5 million.
Zufall is financing this cost with $1.2 million in grants from the Health Resources and Services Administration of the U.S. Department of Health and Human Services, as well as corporate and private donations. A mortgage loan will fund the balance.